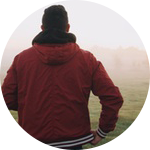 Many of my customers are extremely impressed with the quality and attention to design over our other frame suppliers. The fact that Armourx offers so many color combinations, size and configurations for dust etc. allows for the use of Armourx glasses on any jobsite. Women have expressed to me that they have always had a difficult time finding styles designed specifically for them, while being limited to styles and fit that favor men. Armourx has offered a clear solution to this problem. Keep up the good work!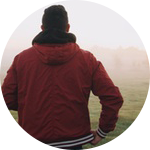 ArmouRx safety frames have been an incredible addition to our product line. Our company and more importantly, our customers are 110% satisfied with the ArmouRx frames. Having the ArmouRx brand gives us versatility in the market to be able to service any part of the safety industry.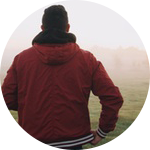 It has been a pleasure working with the Armourx Safety frames. Our ECP's can't believe they are safety frames. This is the first time we have been able to offer styling such as this in a safety frame. The ladies finally have a safety product that doesn't look masculine.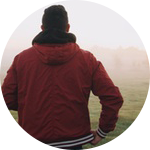 ArmouRx has been great to work w/over the last few years. The frames are always in stock, the quality is great and the new styles have been received very well by all of our customers. Thanks so much for your service and support.